Honouring Your Excellence
A Badge of Admiration to

Incredible Corporate

Leaders
International Business Leadership Awards are world's topmost corporate awards honoring and motivating the true dynamic leaders in the industry. We believe in recognizing these influential leaders of the organization that epitomizes and plans the growth of a business. It can be anyone from the higher management like CEO, Managing Director, President, Vice President, Director or any other senior corporate officer from the company/organization. Their vision, passion, and zeal to take their company /organization to new heights give them a distinct edge. Their continuous efforts and cutting-edge strategies are what we focus on highlighting and howcasing to the whole world.
International Business Leadership Awards will be given to leaders across varied categories. Some specific criteria and requisites need to be fulfilled to get qualify for these awards. We have invited several leading Industrialists, top corporate officers, top officers of Government Institutions/organizations, presidents & top officers of non-profit organizations, Entrepreneurs, top officers from educational institutions etc., to participate in this Magnus Award and give their entries as well.
Unique Benefits
Global recognition, media spotlight, improved employee retention, and more.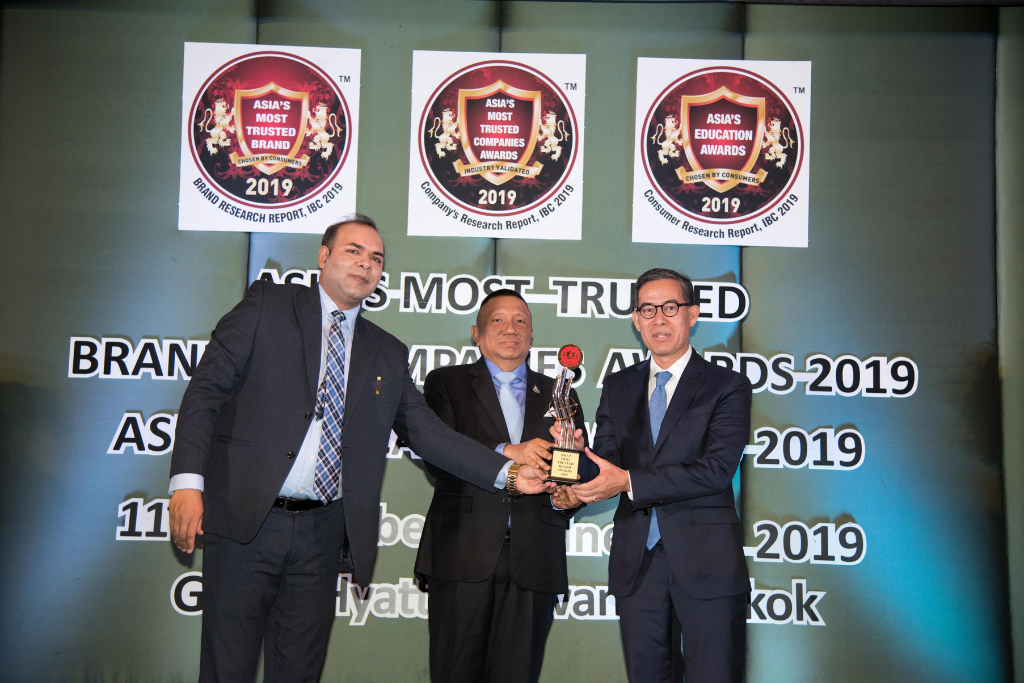 Transparent Research
A 100% unbiased research and selection awarding process.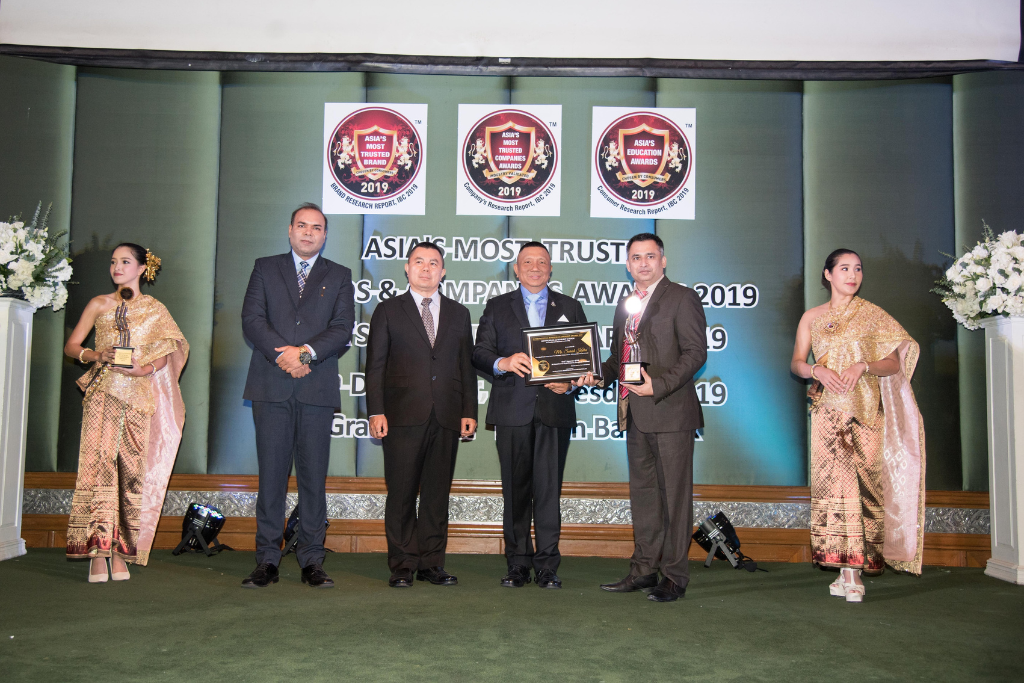 Easy Nomination
Hassle-free nomination and registration processes.
Most

Prestigious

Business

Awards
Awards that establish you as the industry leader and skyrocket your growth.
Most

Frequently

Asked

Question
The participant's company must be registered and must have a business address in the country of its operations. Nominees for the leadership category of awards must have achieved minimum sales turnover during their tenure in the company to be eligible for the prize.
CEOs, Managing Directors, Presidents, Vice Presidents, Directors, and any business leader having a top position in the company's management can nominate for this award
The International Business Leadership Awards winners will receive a trophy & certificate of appreciation and one-year logo usage rights, which can be used for marketing, branding, and promotional purposes along with the other associated benefits.
Awarding the Corporate

Leaders

from World's Leading Companies

and

Organizations
For over a decade, International Business Leadership Awards has been
awarded to hundreds of extraordinary corporate leaders from organizations
including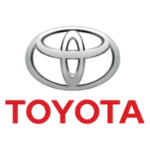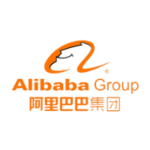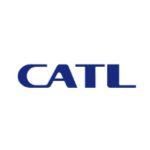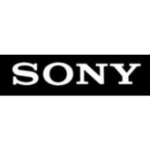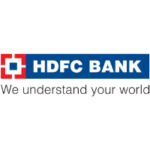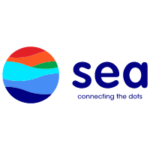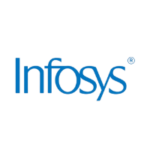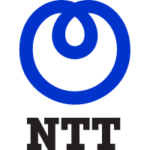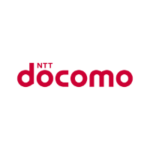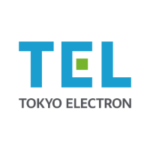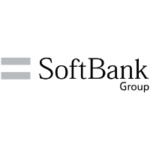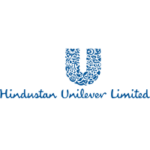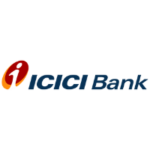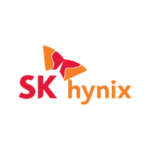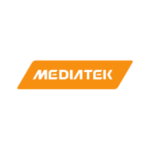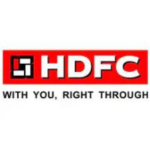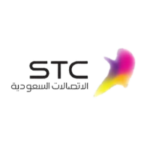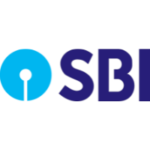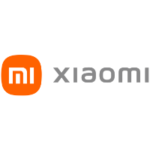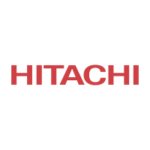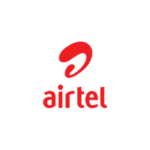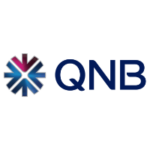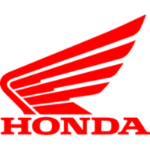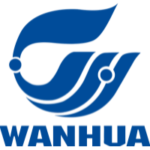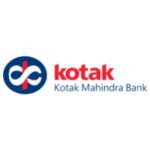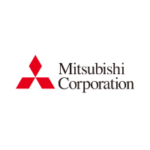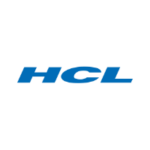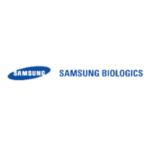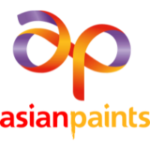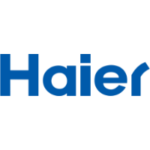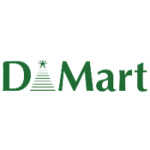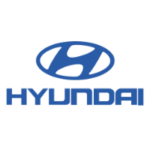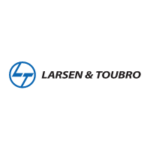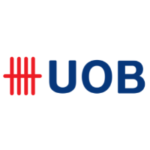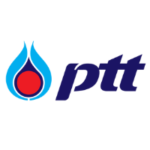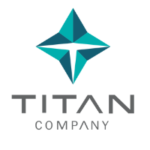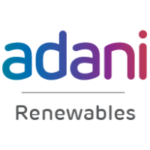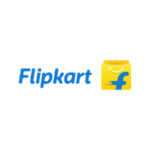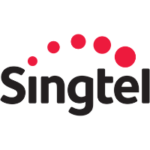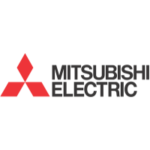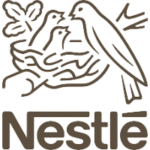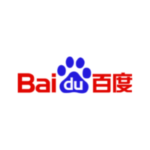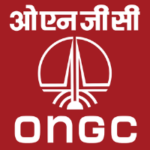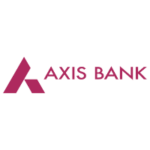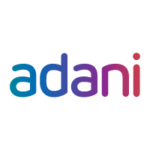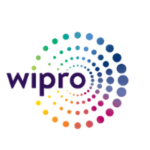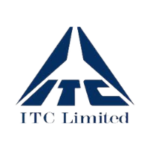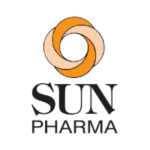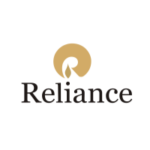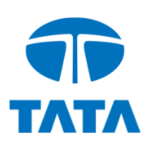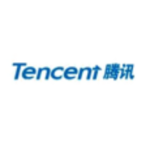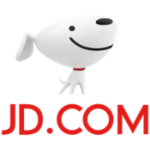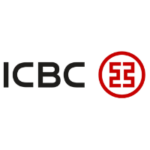 3

Easy

steps

to

International

Leadership

Awards
Nominate Your Yourself
Fill out the nomination form and become a part of the competition.
1
Unbiased Selection Process
Your nomination form will be gauged on numerous parameters against other contenders in a 100% transparent selection process.
2
Registration And Awards
Complete the winner's registration and get invited to the awards gala to receive the International Business Leadership Awards.
3