International Brand Consulting Corporation, popularly known as IBC, is a premier consulting organization headquartered in the United States. IBC facilitates creating deeper brand insights and enhances the value and efficiency of organizations with seamless integration, consulting tailored ideas, and strategies.
International Brand Consulting Corporation, USA is the principal executor, trademark owner, and sole intellectual property owner of the "INTERNATIONAL BUSINESS LEADERSHIP AWARDS" activity.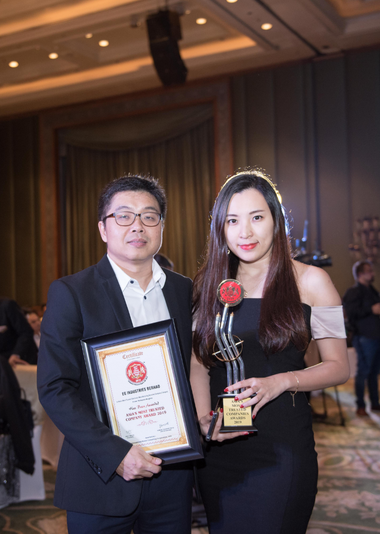 We align ourselves with a sole mission of maximum stakeholder satisfaction with an intelligent and innovative approach to promoting organizational growth and efficiency.
We give our best to elevate the brand image of organizations and businesses with the sole aim of innovation, operational efficiency, process improvements, and practical implementation.
We work with our clients as ONE TEAM with ONE MISSION aligned to promote business growth and assist decision-making in improving brand stature. Our paramount goal is to ensure 100% client satisfaction and stakeholder delight for all organizations associated with us.

At IBC, we nurture and foster multiple organizations and businesses to improve sales, growth, and operational efficiency.

Our stakeholders connect and create a solid foundation to accelerate the overall growth and sustainability of the company.

With our highly energetic, motivated, and experienced team of professionals, we help organizations holistically create new achievements, milestones, and business opportunities for them.
IBC has been providing high-quality consulting and advisory services to organizations of all dimensions (large, medium, and small enterprises) globally to fulfill their vision and enhance productivity.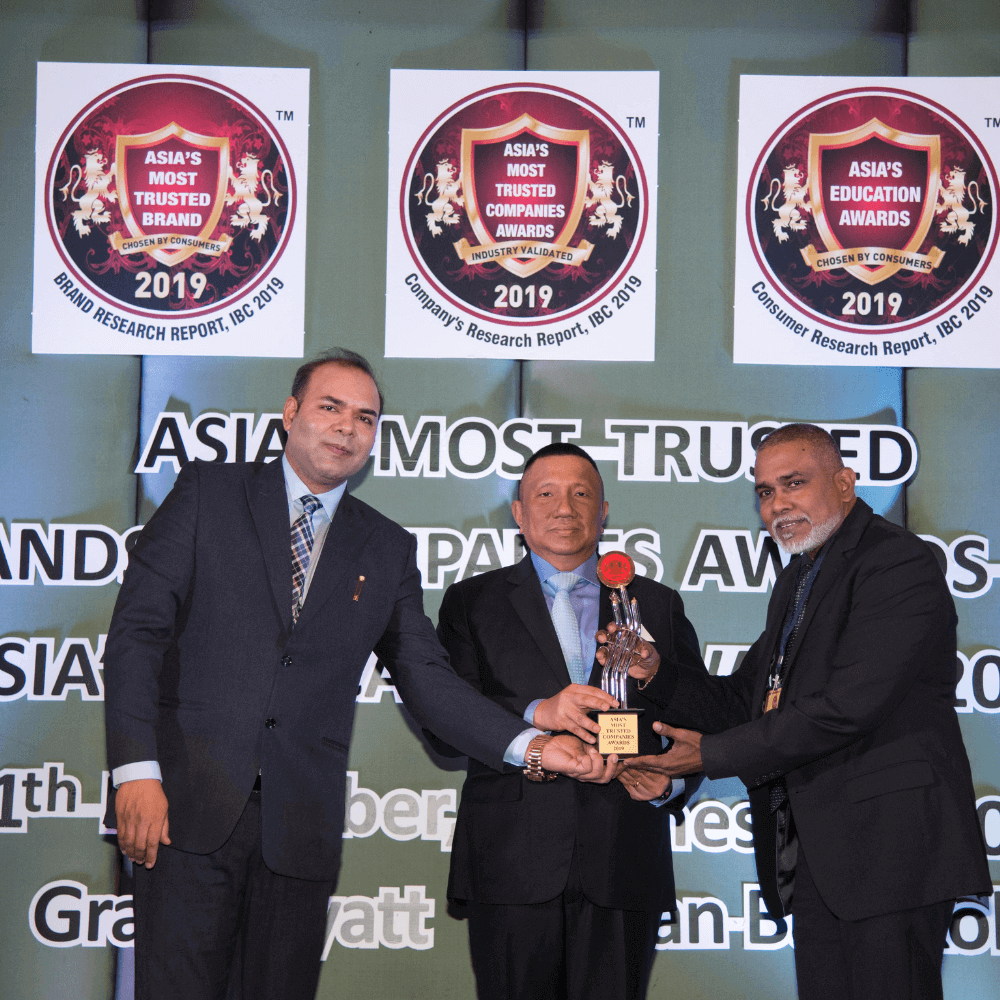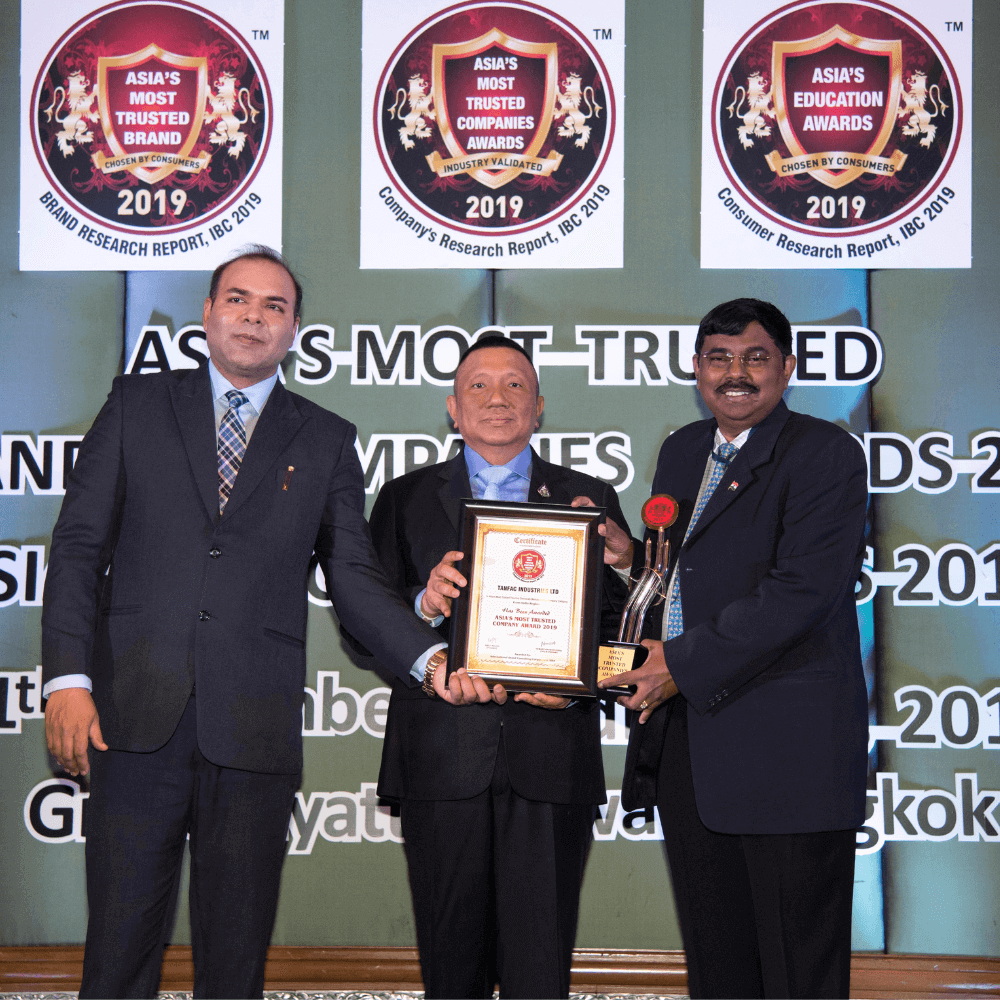 The expertise of IBC is feasibility studies, brand research & auditing, competitive & peer analysis, brand positioning, portfolio strategy, brand architecture, brand workshops, brand strategy, brand naming, brand valuation, and customer segmentation. We are also a leading research agency specializing in strategic communication, advertising effectiveness, media, and brand equity research.
INTERNATIONAL BUSINESS LEADERSHIP AWARDS is a concept developed by International Brand Consulting Corporation, USA.
It is a proper recognition of excellence and appreciation of global business leaders. Our objective is to provide excellent opportunities to our patrons and create a platform highlighting their achievements and providing them with a significant branding opportunity.
This an excellent opportunity to interact with some of the most influential personalities of the business community. Networking opportunities with over 200 International business leaders and personalities. A spectacular award show followed by the gala dinner. INTERNATIONAL BUSINESS LEADERSHIP AWARDS has always proven to be an effective & productive platform for the exchange of ideas and networking with business leaders. The INTERNATIONAL BUSINESS LEADERSHIP AWARDS 2022 will be held on 19th December 2022, Monday at HOTEL GRAND HYATT ERAWAN, BANGKOK, THAILAND, from 06:00 to 09:00 pm, followed by the Media Bites & Gala Dinner.